HARRIS WRIGHT

(she/her)




is an artist and outdoor guide
in White Salmon, WA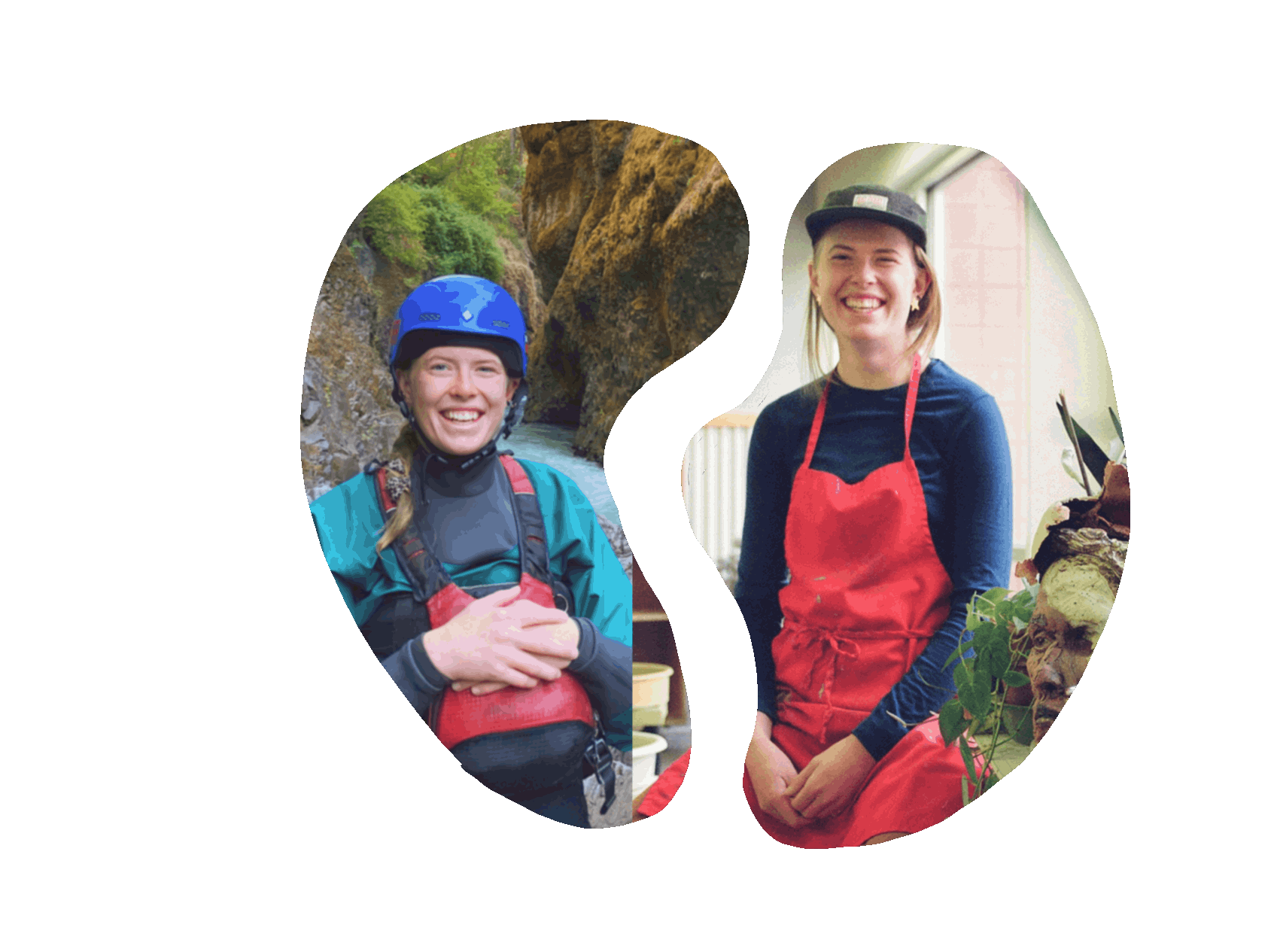 Harris is a human smorgasbord.
Currently she works as a freelance illustrator, ceramic studio assistant, ski patroller, and whitewater raft guide in White Salmon, WA. (phew)
​
You can buy her work here.
​
Harris's creativity extends beyond her art making and into her ability to lead and conceive projects that bring people together. She thrives in group brainstorm sessions that are building more than just visual assets.
​
Some of Harris's past clients include Patagonia (coming SS24), Teton Gravity Research, Fayettechill Mountain Co., Backcountry Access, Immersion Research, and American Whitewater.